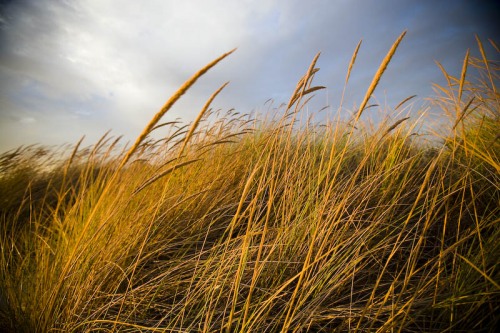 Proof that too much vignetting is never enough (sorry Ian).
Coastal grasses drift gracefully in the late afternoon breeze.  The grasses keep the wandering dunes of the Swan Coastal Plain at least somewhat stable in the South Trigg Beach area.
I've been on a training course on the East Coast this past week where Internet access is apparently expensive ($24.95/day?) hence the lack of photos.  Back to one's regular schedule from today.
No Comments »
RSS feed for comments on this post. TrackBack URL
---