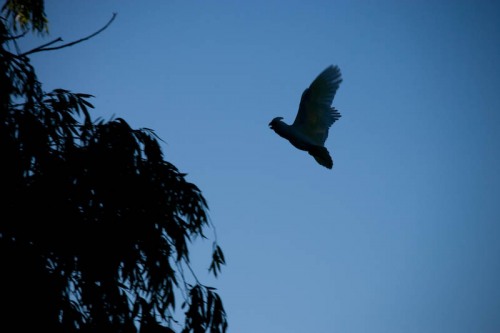 A corella steels itself to land into a willow tree to join his friends late in the afternoon on the shores of Lake Monger.  The birds are truly 'in season' around the lake at the moment and put on a fantastic show.  A few days ago some friends and I were at the lake for a a barbeque and one bird was on the ground playing with a stick and rolling around as a dog would.  Great fun to watch!
While the cream of the crop comes to this site, the 'still pretty good' images from this Lake Monger photo shoot have been posted up on my other blog.  I like to create a back story to each of the series where possible and also to put together a more comprehensive selection of images , whereas this site generally focuses on a single image a day.
The absolute best images will for now remain site unseen until they're included in some of the upcoming 'series' which will be put on this site.